In our society we feel, more and more, the need for a moment of relaxation and many people search a contact with other persons to get comprehension and decharging their emotions.
In Tervuren, at Tree of Life Yoga studioyou can receive a shiatsu massage and feel this experience in all your body aspects.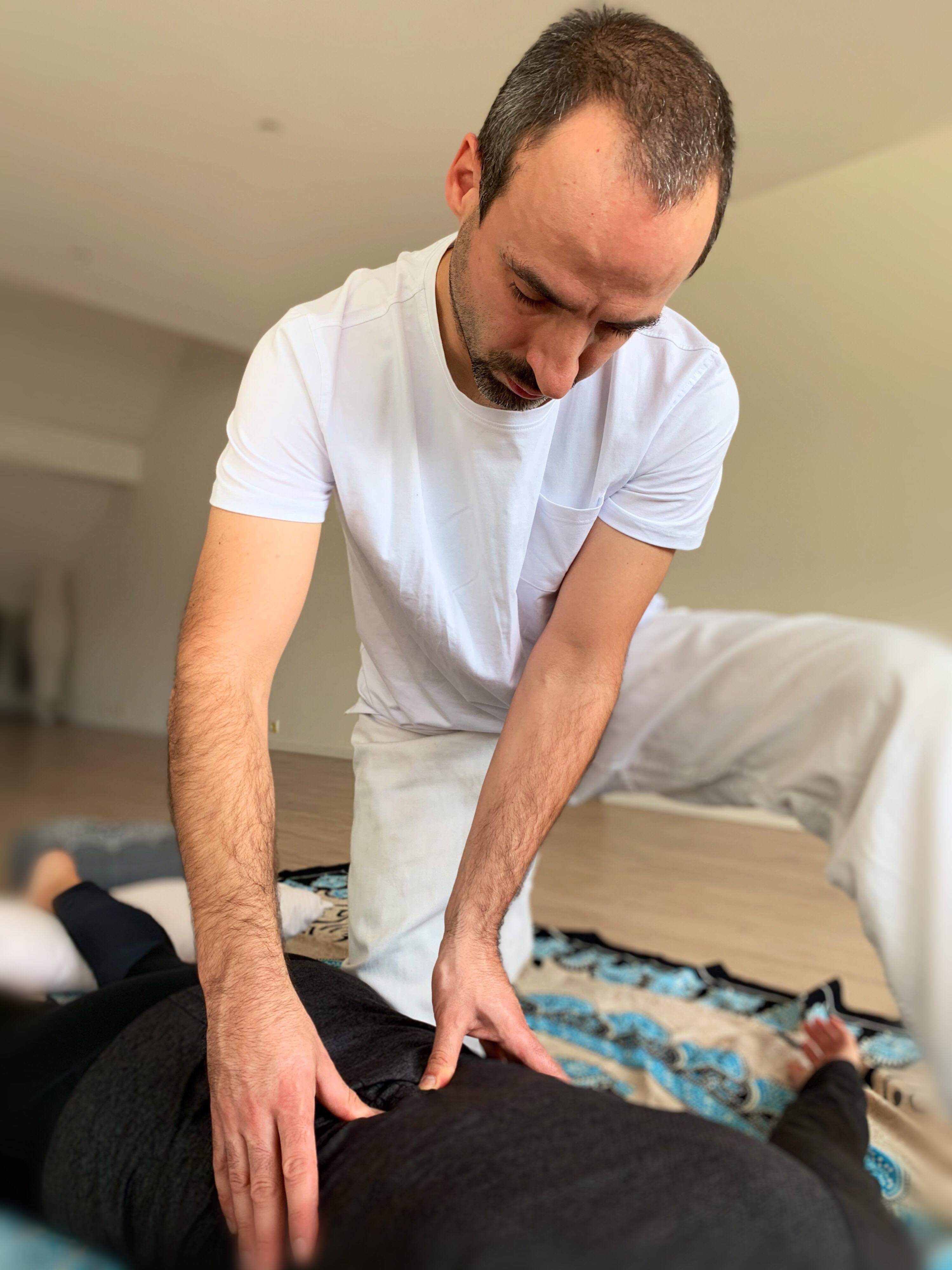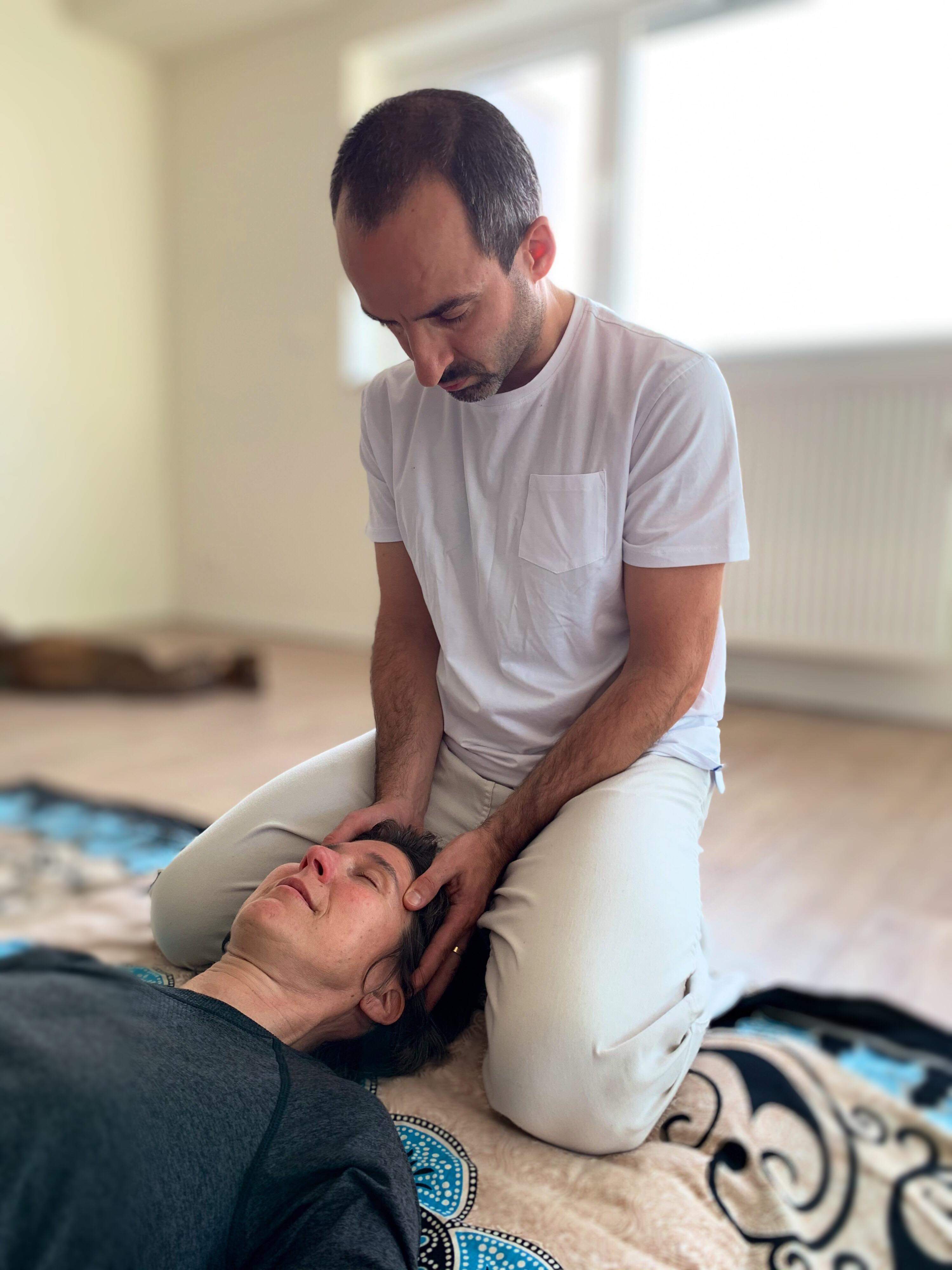 Shiatsu massage (1 hour)
---
Shiatsu is a body therapy which is performed with the hands by pressure on the patient's skin to correct internal imbalances and improve general health. Shiatsu is now recognized as alternative medicine. The person remains dressed lying down on a futon on the floor.

Benefits of Shiatsu massage
---
In a world of competition, where stress and overwork share our daily lives, our attention is too often placed outside us. Shiatsu can help you to find your balance, to reduce the stress, to prevent a large number of psychosomatic illnesses and to refocus on your vital state and activate self-Healing process for your greater well being.
---